Service is a lifestyle not an event. It happens at all levels: Church projects, Small group projects, and individual/family projects.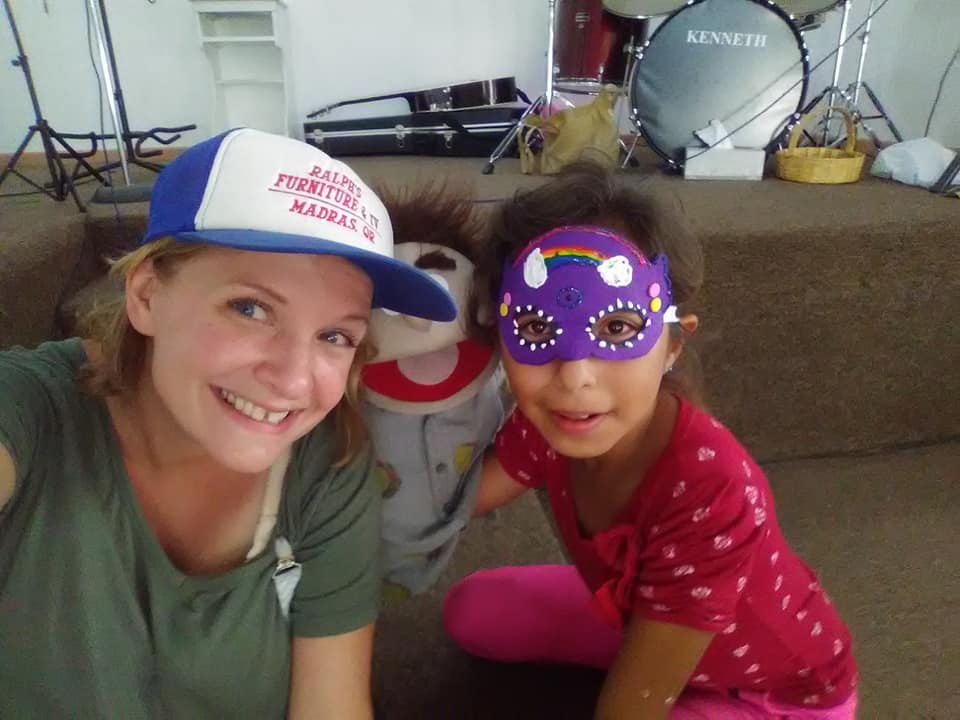 Youth Ministry
CityLife youth meets every Wednesday night from 6:00-8:00. Outside of that they have many outreach events. Our High School group meets Friday nights from 6:00-8:00.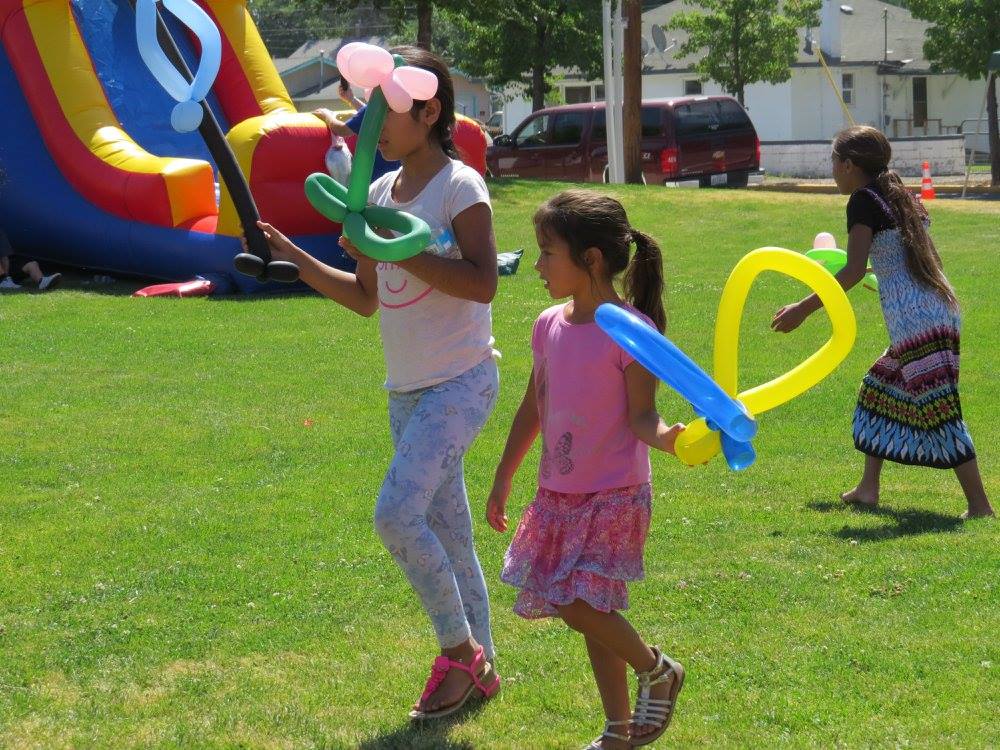 Children's Ministry
We have a nursery for the little ones and Children's church from Kindergarten to Grade school.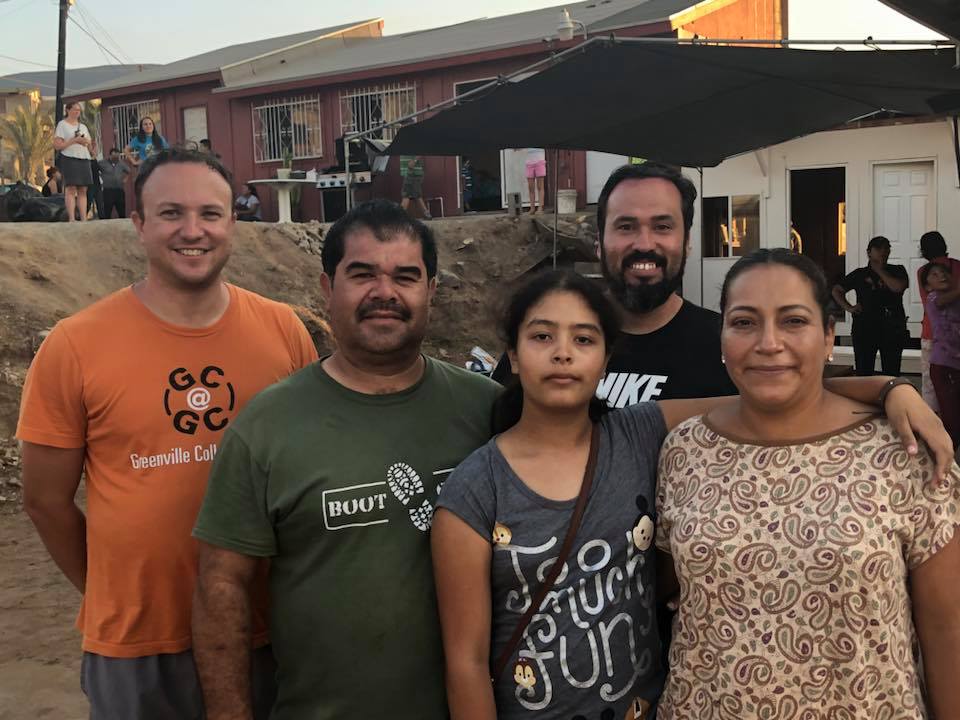 Men's Ministry
Join us for a monthly Men's breakfast on the last Saturday of the month at 8:30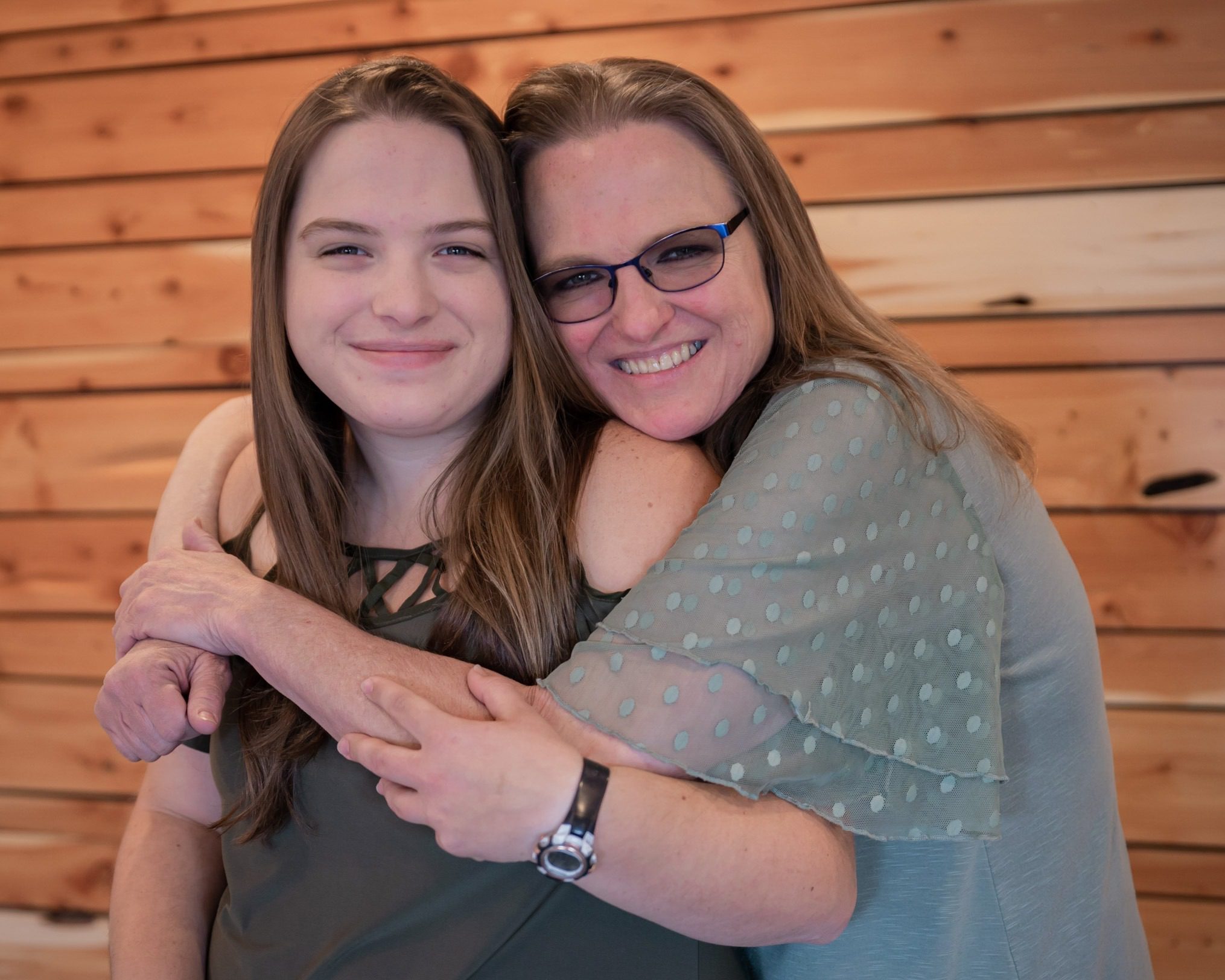 Women's Ministry
Join us on the first Saturday of the month at 9:30.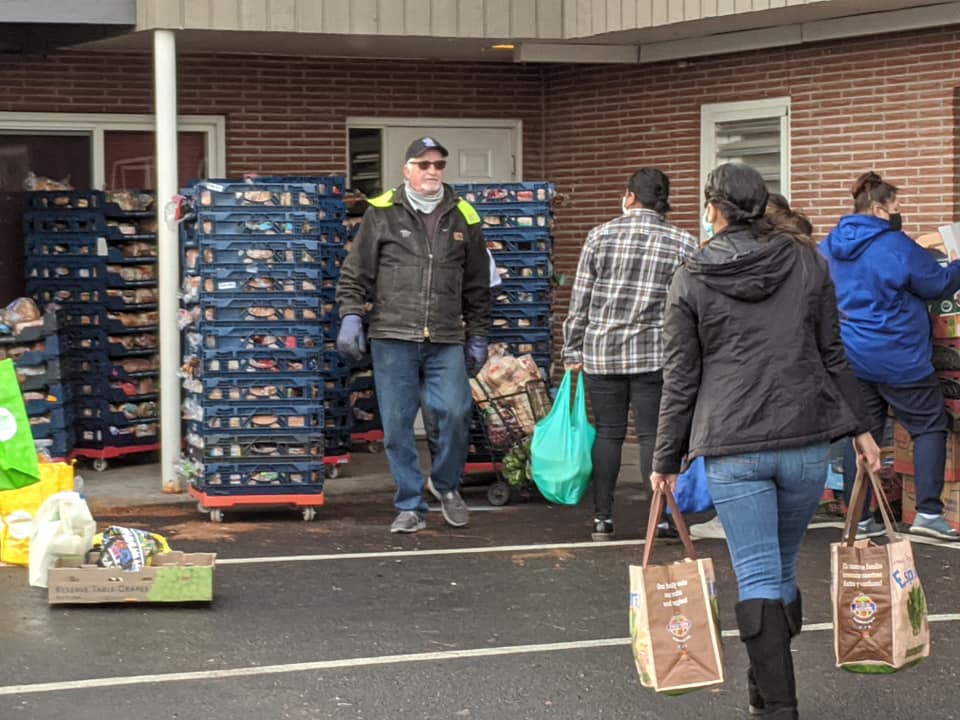 Care Team
Our Care team volunteers serve our church family by checking in on widows and those who are ill or hospitalized as well as organizing meals and delivering Care baskets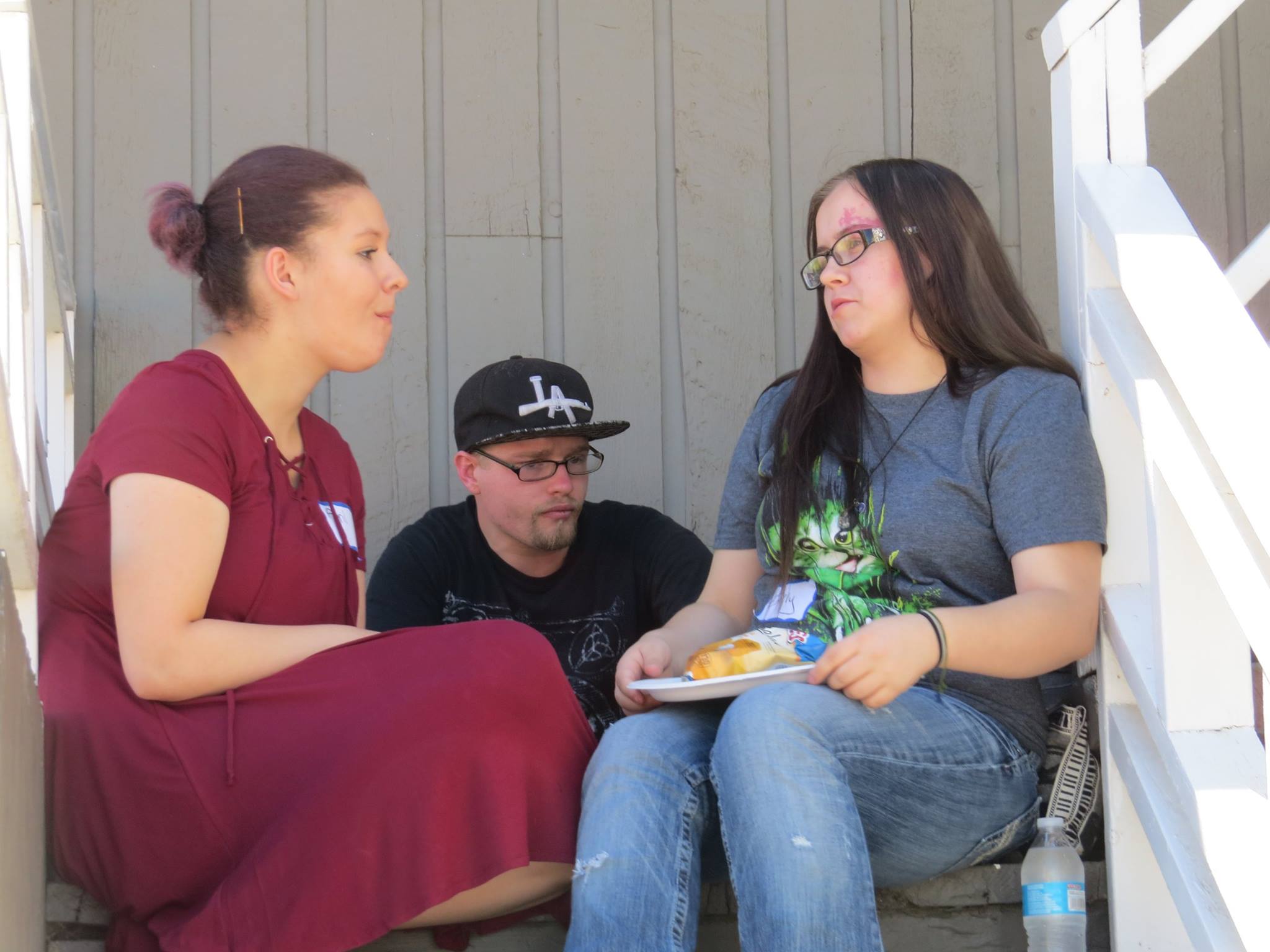 Stephen Ministry
Our team of Care providers are available to walk with people through difficult journeys in life as good listeners with Christian love and compassion.
Looking to serve or get involved? Let us know how we can help in the form below.
Address
976 S Adams Dr.
Madras, OR, 97741